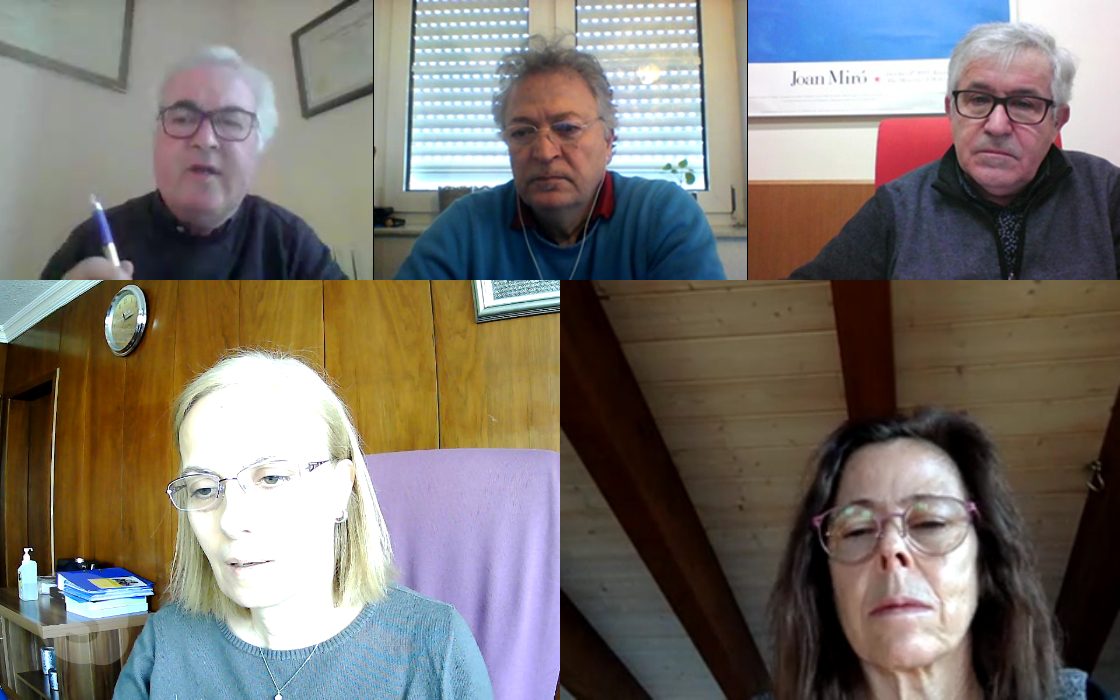 By vocofdrivers
/ 18 June 2021
We have achieved another important step in the " Increasing of  Vocational Competences of Commercial Vehicle Drivers Project", which we carry out within the scope of...
Read More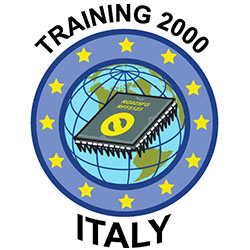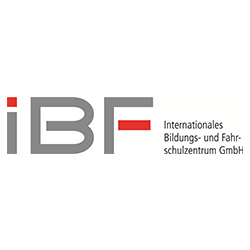 ---
Funded by the Erasmus+ Program of the European Union. However, European Commission and Turkish National Agency cannot be held responsible for any use which may be made of the information contained therein.
This project has received grant support from Movetia funded by the Swiss Confederation. The content reflects the authors' view and Movetia is not responsible for any use that may be made of the information it contains.